TIRES & RUBBER 2023, Moscow. Booth No.: FG068
By DALIAN RICHON CHEM | Posted: 3/23 , 2023 p >
We would attend TIRES & RUBBER 2023 at Moscow
Expocentre
Moscow, Krasnopresnenskaya nab., 14, 123100
Tel.: 8 (800) 707-37-99, +7 (499) 795-37-99
April 24-27, 2023,
https://www.rubber-expo.ru/en/
Our Booth No.: FG068
Please contact with my colleague for any inquires:
Mr. Xiaofeng Liu +86-13352267538 (WA/Wechat)
Mr. Yufeng Ge +86-13352267498 (WA/Wechat)
Miss Inna +86-13352268581 (WA/Wechat) Russian possible
Mr.Kyle +86-13352261538 (WA/Wechat)
If so, pls feel free to inform us when would you come, I would save our time for you.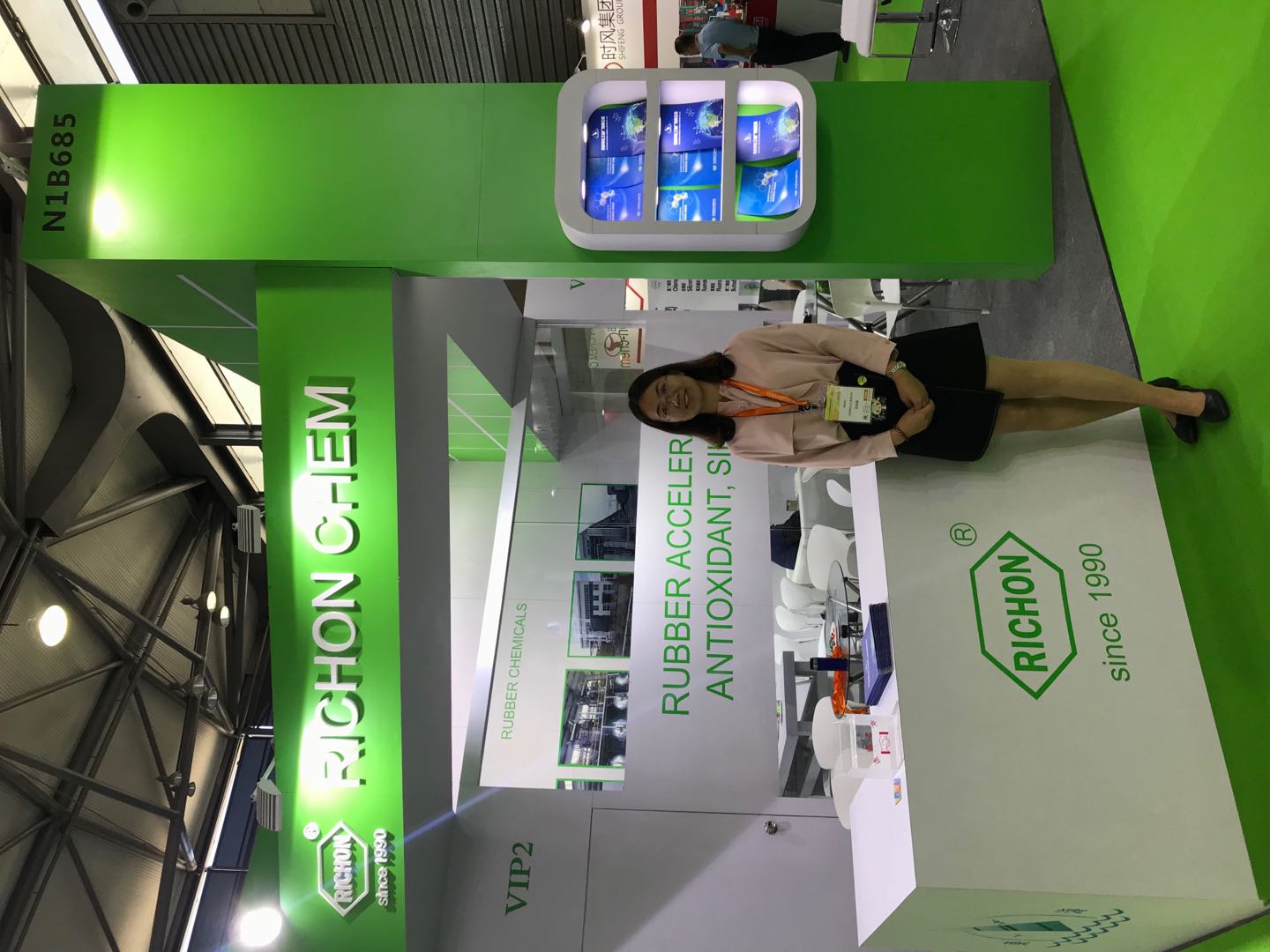 As one of the leader suppliers for rubber chemicals, Dalian Richon Chem Co., Ltd.
Produce rubber accelerators since 1990, antioxidants since 1995
We export rubber additives, include Silica, accelerators, antioxidants.
Our sister company Dalian FTZ Richon Intl Trade Co., Ltd. also export synthetic rubber, include:
CR DCR SBR BR NBR IR CMS-40 SBS SEBS SIS EPDM Silicone Rubber