Power Rationing Raw Material Prices Increased
By DALIAN RICHON CHEM | Posted: 9/26 , 2021 p >
Power Rationing, Raw Material Prices Increased
In last few months, Dalain Richon Chem Co., Ltd. feels very difficult to supply enough products to our customers.
Power supply constraints plus double control of energy consumption, power rationing, production suspension are effecting many provinces in China
Recently, many places have issued new government policy documents of "DUAL CONTROL OF ENERGY CONSUMPTION", and all kinds of industries with high energy consumption and high pollution have stopped production. Power rationing and shutdowns are affecting at least 10 provinces, including Jiangsu, Zhejiang, Shandong, Guangxi, Liaoning and Yunnan
The impact of energy consumption control policy on upstream enterprises is bigger, and the price of raw materials rises sharply again, leading to more difficult business for rubber chemical manufacturers.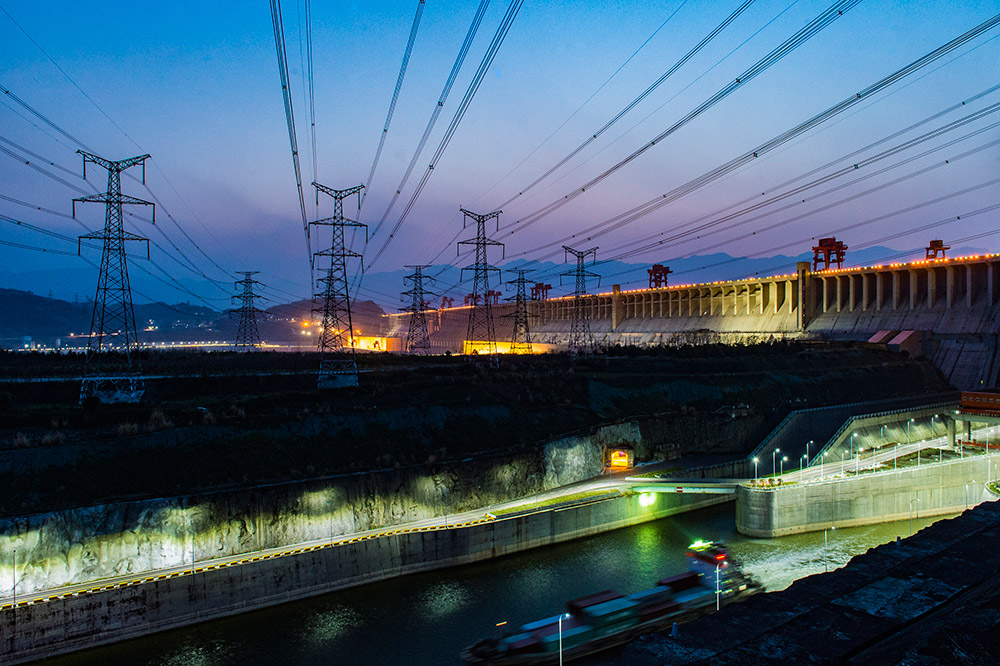 Yesterday, one of our plant has received a verbal notice of "work 4 stop 3", not to shut down from Friday to Sunday, but there are still three hours of blackout every day.
Power rationing will lead to an increase in production costs, and more seriously the productivity will be slashed, and the delivery cycle will be extended. Plus the holiday peak season around the world is coming soon, and all customers are pressing for delivery.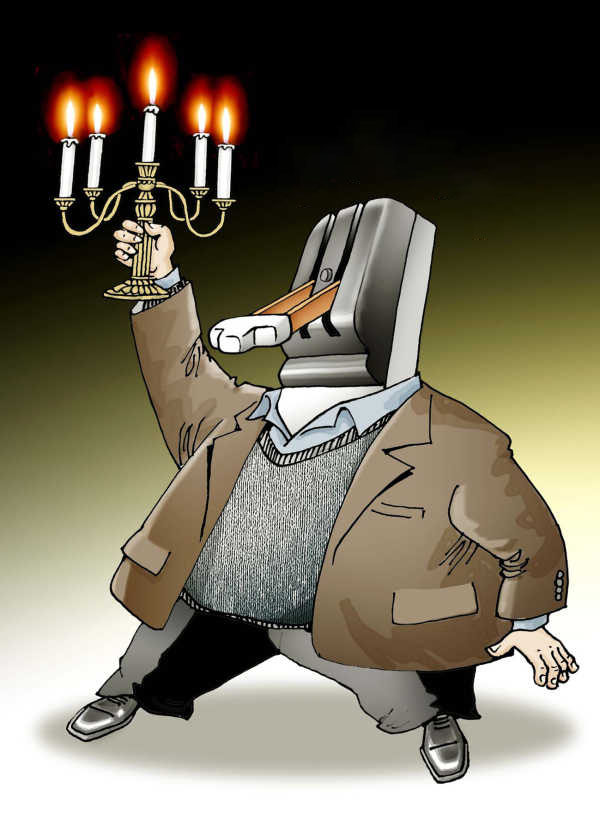 Dalian Richon's sales increased 80% in first 9 months of 2021.
Now we have to be more cautious to accept new orders. We need to explain to customers in advance that the delivery period will be extended by at least 1 to 2 weeks. The impact is hard to estimate, and it is not clear how long the power rationing will last.
Anyway, Dalian Richon still keep all contracts with our customers and will try our best to serve our partners during this hard time.